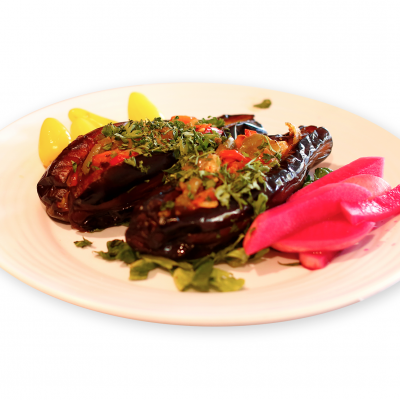 Mousakaah Appetizer
$10.99
---
Fried eggplant stuffed with garlic, onion, tomatoes, and bell peppers. Served with pita bread. (2 pieces).
ORDER ONLINE
0 customers Mousakaah Appetizer! Leave a review to let us know what you think.
You may also like
---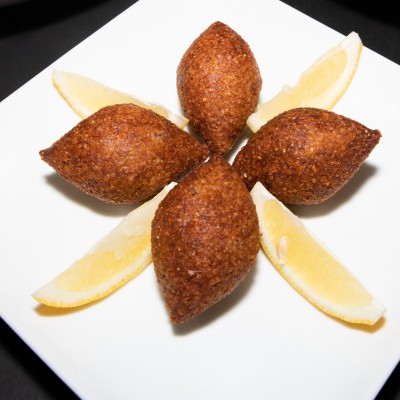 Beef dumpling made with cracked wheat stuffed with seasoned ground meat and pine nuts. (4 pieces).